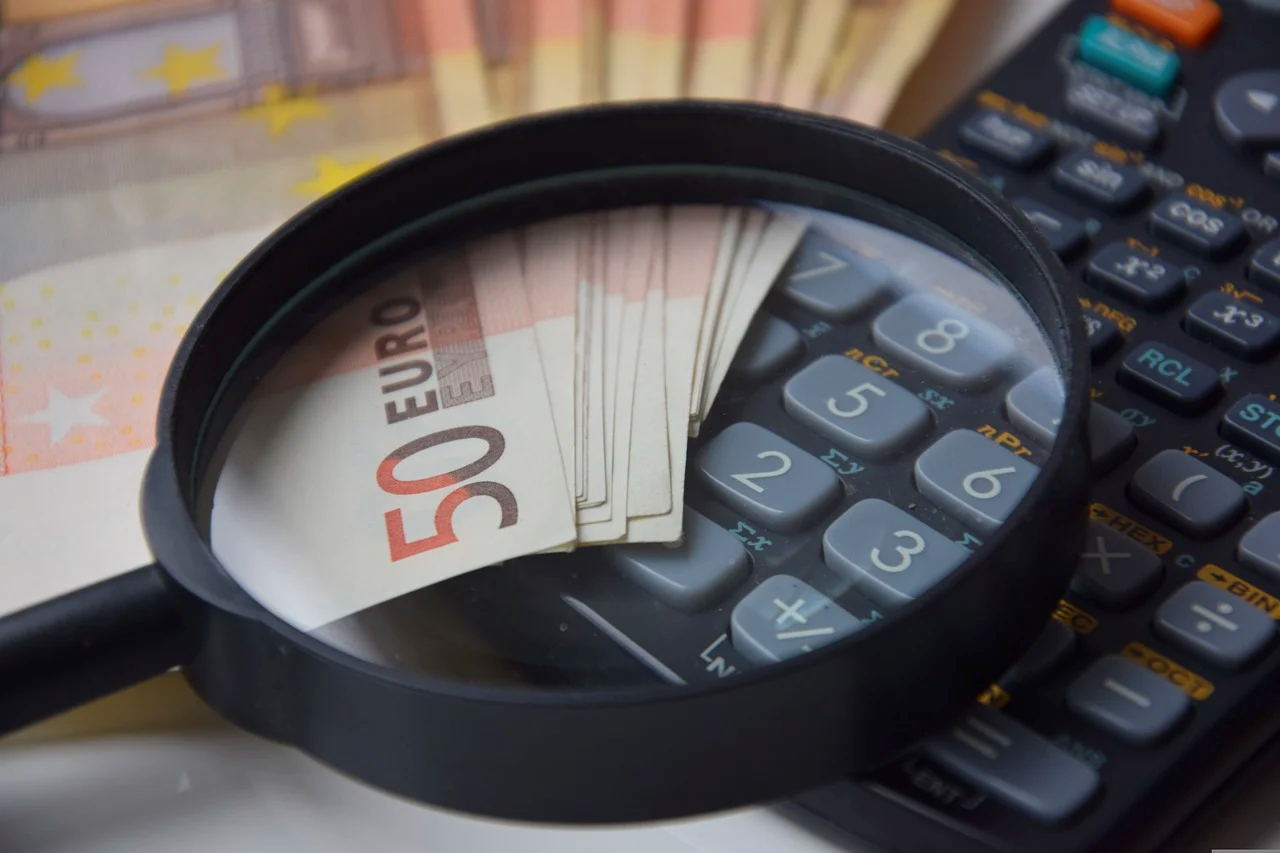 Introduction
Web scraping is a technique for obtaining information off the internet. The concept contributes to various business activities like lead generation, market research, cost determination, price analysis, etc.
Web scraping is a quick and precise way to automate data access. Web scraping services in the USA are the most popular solution that supports decision-makers in scanning competition. It deploys bots to examine web pages on a website and gather relevant information. In this scenario, a web scraping tool will collect all vital details from hundreds of product listings on a competitor's website in a couple of hours.
Now let's talk about price scraping.
What is Price Scraping?
As the name explicitly suggests, price scraping is the arm of web scraping that crawls through the internet to extract competitor prices. The pricing data is pulled from various sources on the internet and can be saved in multiple formats. Price scraping is a vital aspect of analyzing competitive pricing data.
Competition analysis is an essential aspect of every business. After understanding the demand and supply, the market establishes an average price for a product. And to put a tag on your product, competitor pricing data will provide ballpark math to strategize and leverage your costs over your competitors.
Some of the competitive pricing advantages include:
Increased Rate of Success
Implementing a competitive pricing strategy can have a direct impact on the rate of success of a company. By understanding what the competition is doing in terms of pricing, a company can make sure that its own prices are in line with what customers are expecting to pay. This can help to increase sales and drive growth.
Improved Customer Loyalty
Another benefit of competitive pricing is that it can help to improve customer loyalty. Customers who feel that they are getting a good deal from a company are more likely to be loyal to that brand. This can lead to repeat business and word-of-mouth referrals, both of which can be crucial for long-term success.
Increased Market Share
Finally, competitive pricing can help a company to increase its market share. When customers see a company offering lower prices than its competitors, they may be more likely to switch to that brand. This can help a company to grow its customer base and expand its reach.
Now let us dive deeper into why exactly price scraping is necessary for a business.
Factors To Analyze Your Competitor's Pricing Strategy
Some of the important factors to be considered when analyzing your competitor's pricing strategy include:
Real-Time Information
The market has grown highly competitive — especially the retail ecosystem. The e-commerce spaces keep fluctuating their prices with consumer sentiment. Therefore, a business finds it extremely necessary to keep up with the price trends and seeks solutions from a competitive pricing tool.
With frequent price changes, competitor pricing data must be consistently monitored to adapt to the real-time situation. And that is where web scraping services in the USA play a pivotal role in providing business owners with up-to-date information about market trends.
Exploring Competition
The two most important factors to monitor for any business are its customers and competitors. Your competition is essentially the businesses that engage with your target audience at similar prices.
Once you ponder the question of how to check competitors' prices, you will run into an effective price scraping tool. The tool will uncover the competition that operates within your price range. You can use search engines and popular social media portals to pinpoint these competitors.
When you have a list of prices on different URLs that mimic your prices, a background check on the same links will take you right to your competitors' homepage. This way, a price scraping tool accurately enables you to discover your competition and up your game.
Analytics
One of the most influential points of purchase-decision making for a consumer is the price of a product. Price scraping enables a business to understand the customers better. Just like action, numbers speak a thousand words. The results obtained from price scraping open a door to the customers' heads.
The price analysis can be compared to the sales figures for an in-depth exploration of your customer's decision-making traits. The same data can be utilized to formulate relevant pricing strategies parallel to customer behavior.
For instance, if you witness a more substantial buying curve on one special pricing, you can alter your own pricing to match the same or define a better price strategy on the same angle that will entice more customers.
URL Monitoring
Your company website is certainly not the only channel where you list your products and services. Price scraping allows you to explore more product URLs. These webpages need to be trustworthy in how they maintain the pricing measures.
A consistent monitor on the same will allow you to know if these product URLs will really be beneficial for your traffic through retailers and customers. Web scraping services in the USA understand the exact needs from the business end and derive exceptional pricing results for the same by utilizing the identical results to target efficient revenue-generating web pages.
These are a few examples of the importance of price scraping for a business. Let's move on to understand the factors that influence price scraping.
Look For Relevant Information
Web scraping is a very robust tool for producing massive chunks of information in seconds. It is still vital to scrape only the price information that is relevant to your business.
While scouring a competitor's website, you may pick up the entire piece of information. However, not everything may be appropriate or necessary for you. In such cases, you only need to pinpoint the URLs and codes that you require, and your price scraper will do the rest.
Pick An Understandable Format
The collected information will be incomprehensible unless it is structured in a concise way. You may do this task manually, but it will significantly increase the scraping time.
A data extraction service that also includes data formatting would be a superior choice. These alternatives provide you with a prepared data list in CSV, JSON, or XML format. You may select a format that facilitates data analysis and storage.
Outsourcing Is Better
Many businesses tend to have their teams for operations that lie beyond their scope of expertise. Some of these operations are outsourced, like hiring a marketing agency for professional marketing operations.
Similarly, price scraping as a concept is not a cup of tea for non-techies. It needs enough training and assessment to produce top-tier results. Therefore it is always suggested to seek solutions to the question of how to find competitor pricing from professional web scraping services in USA providers.
Conclusion
Price scraping is essential not only to keep a watch on the competition but also to understand your market better. When you are up to date with such a vital form of information, it branches out to many possible insights like customer behavior and market movements.
If you are a business owner looking for a price scraping service in the USA, you can consider Botscraper, an advanced, unique, reliable, affordable, and fast web scraping tool that will help you find your competitors' prices in easy steps and help with your pricing strategy.
Feel free to contact us to know more or to book a demo!